Chairman's Message
We, Bannari Amman Group strongly believe that the children of today are the leaders of tomorrow. The sole objective of Bannari Amman Public School is to catch the children and groom them to be not only disciplined, genuine and responsible citizens but also leaders with good character and far-reaching vision intending to make India the strongest among the world nations. We want to educate the student community both by theory and practical to fit with society so as to achieve our objective.
I could visualize that Bannari Amman Public School is going to be a unique institution with respect to cleanliness, parental care, conducive learning atmosphere and serene environment, relaxed, stress-free play-way method of teaching, world-class academic and infrastructural facilities, curriculum aiming at spiritual, intellectual, physical and emotional development of the children, etc. I take this opportunity to express my gratitude to everyone who has contributed directly or indirectly to put a great foot step in this wide ocean of education
I invite all of you to join hands with us in our great venture.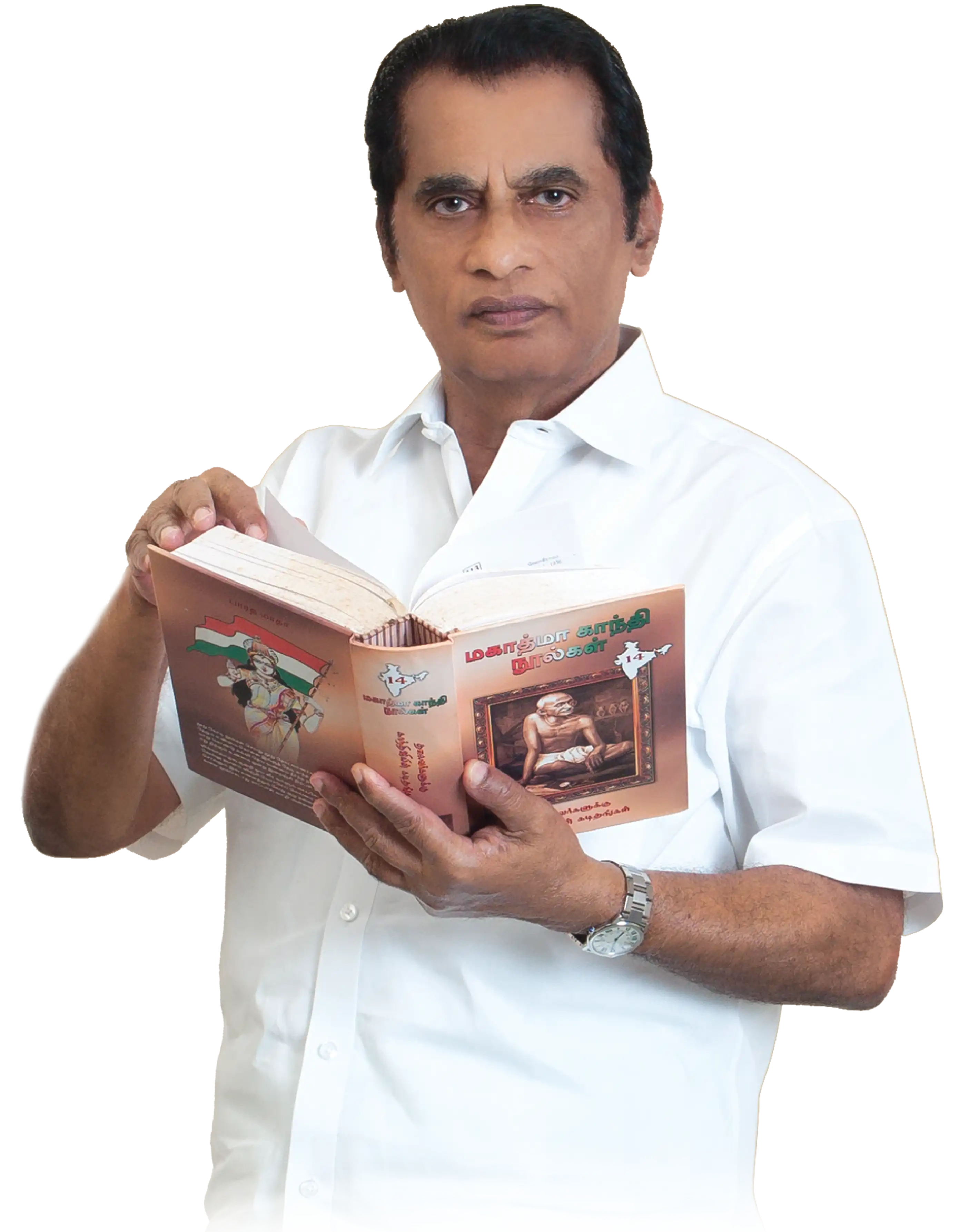 With Best Wishes & Regards
Dr S V BALASUBRAMANIAM
Chairman